Dust
The silicon age is built on sand.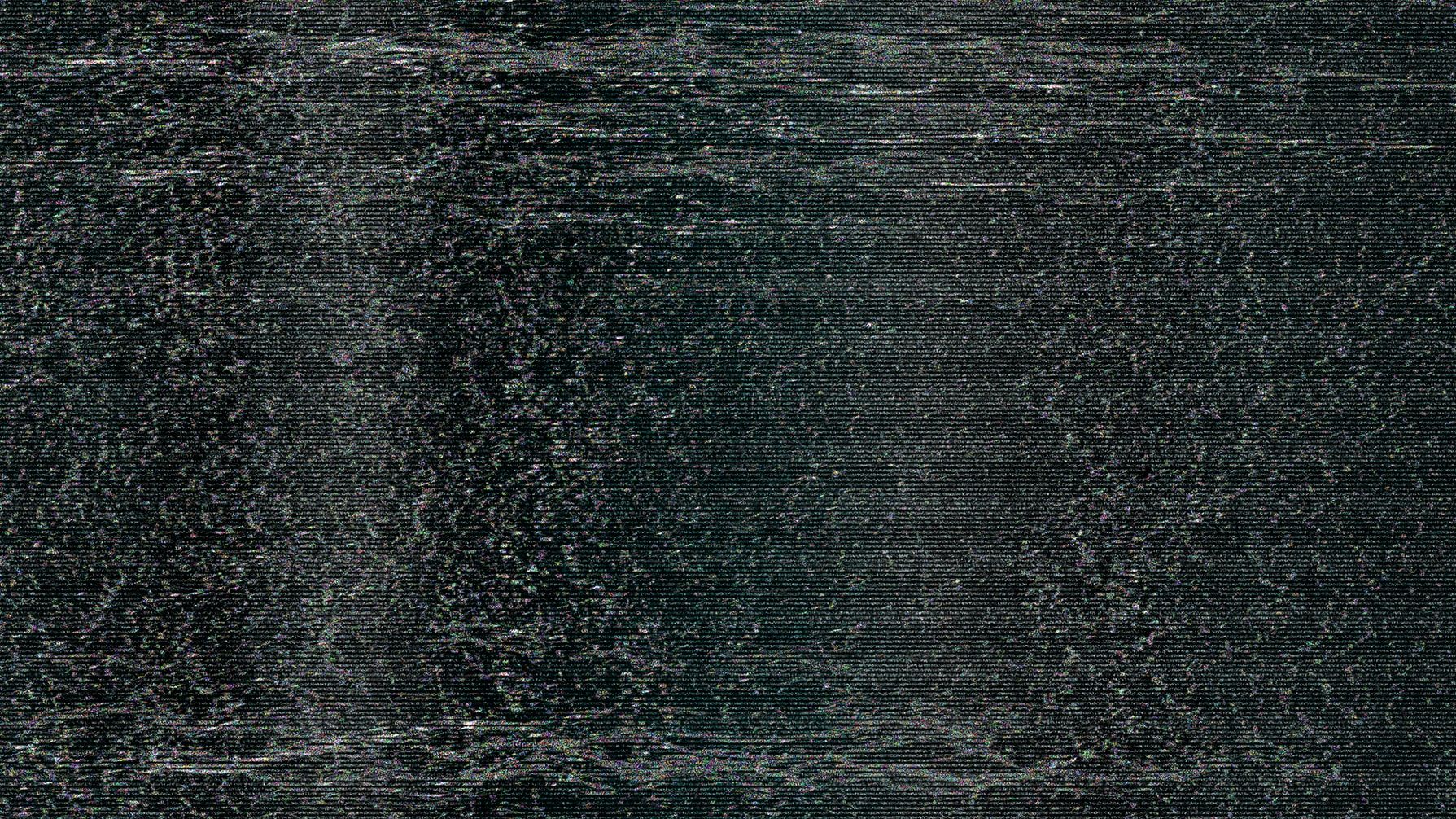 The silicon age is built on sand.


The things we love can disappear just like that.
Streaming changed everything. We pull from the cloud, not realising most of the content we buy is rented to us, not truly ours. Whether a Kindle book, or a film bought on iTunes; they can snatch it back in a heartbeat.

Spotify's incompletion fucks with the canon, omitting beloved songs and albums based on licensing. Maybe a generation will grow up never having heard early Jay-Z, or Lana del Rey, deep cuts of Radiohead or the delights of Sapokanikan. Maybe their friends will never get into K-Pop.

When George Lucas reworked Star Wars there was outrage; Disney makes stealth edits whenever it likes. People joke that future films and TV shows might just iterate - rush towards a deadline, patching ropey plot points and effects after the fact.
And cancelled artists don't have a chance. You had to burn a book, but a file's just gone. Maybe, like Amon Tobin, one errant sample gets your iconic track erased from the internet.
Because few people realise how delicate the cloud is. An outage freezes traffic, and one day might wipe out all those illicit remixes, all those emails, love notes. A million unprinted photos.
On a fragile internet, so much of our cultural wealth hangs in the balance.
All our beloved things. Tomorrow's dust.
.
.
.