Ghosts
On the internet, ghosts are real.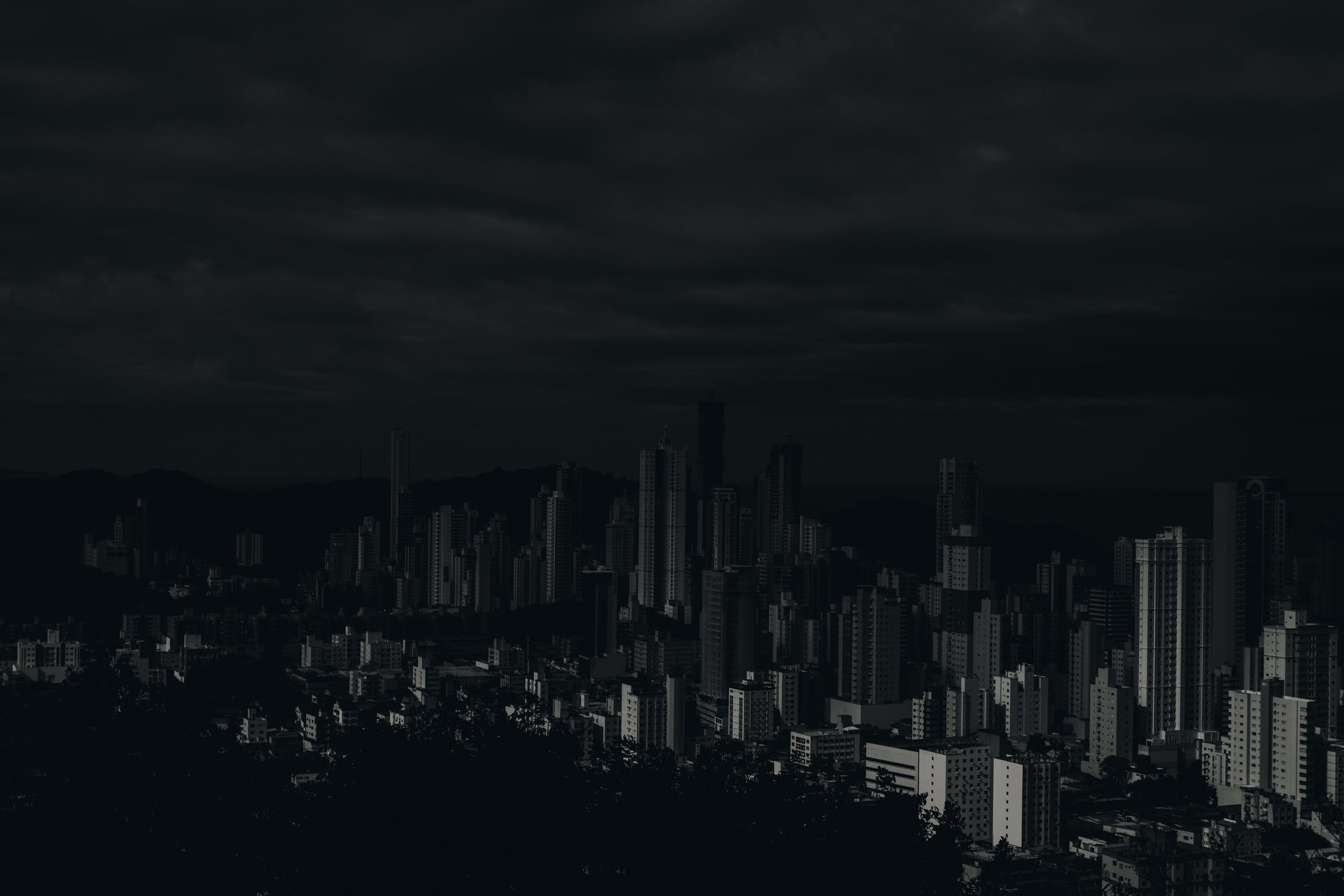 On the internet, ghosts are real.
I'm haunted by dead friends and followers.
I get birthday reminders for acquaintances who've passed on; my follower count includes deceased friends and colleagues; even the occasional 'You might know', when what I know is - they died young.
I'm not alone.
iPhones scare up old photos in Memories. Google let you turn back time in Street View, and people stumble upon departed relatives.
On Facebook, so many have passed, they say the dead will soon outnumber the living.
.
We barely know how to deal with death in meatspace, let alone the virtual kind.
When my father passed, I'd be surprised into reverie by the smell of his clothes, his writing on a scrap of paper, or an unexpected recording of his voice.
The world is already messy; the virtual world, with its infinite threads, messier still. We've tried to neaten the records, but computers don't really care about hurt feelings.
So on the internet, ghosts are real.
Facebook introduced Memorialize, a way to turn personal pages into shrines. But most platforms have no policy. So our lives end, but our digital lives are open-ended. Meanwhile, virtual grave-robbers steal digital IDs from the deceased.
Perhaps it terrifies you to slide into absence; you might employ a service that keeps your digital life permanently in an outbox, sent to a close friend if you don't periodically confirm life. A literal dead switch.
.
As we stumble through cybermeatspace, our presences are fragments - a Zoom call, streams of texts and emails, memes, instant messages... Outside physical space, our relationships are already abstract. Words, and avatars.
Even with loved ones, distant friends and family, messages vary in frequency... pinging your phone every once in a while, until one day a message goes unreplied.
Online, distant; our connections already have a phantom quality.
Even alive, we're ghostly.
.
.
.
Image: João Vítor Heinrichs