Hurt Money
The right kind of reputation.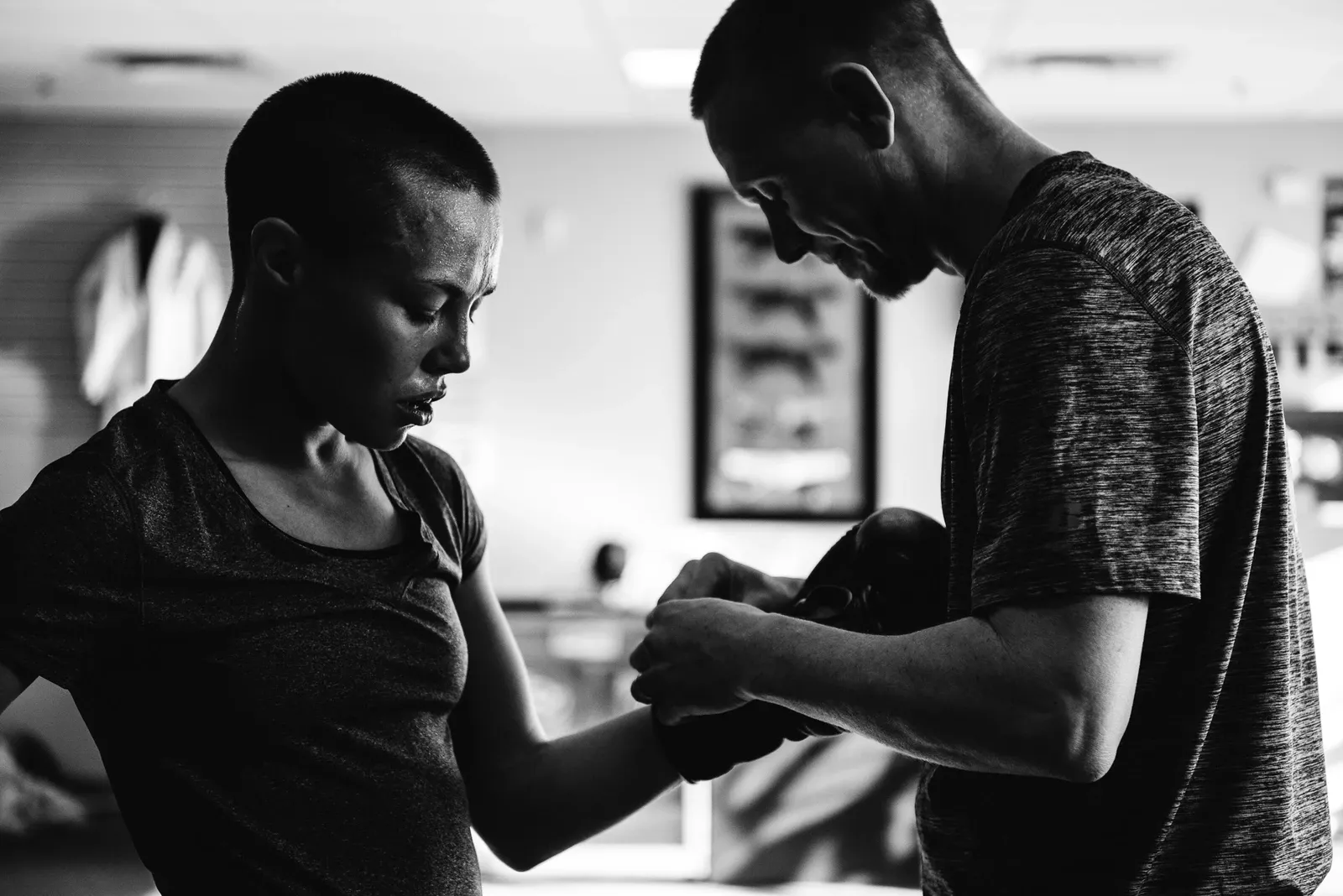 People who move big money tend to be picky.

They're savvy about who they do business with. Because even though life can be fast, transient, ephemeral - relationships matter.
I talked to someone who manages millions; he told me he'll get to know everyone in the chain, anyone who'll deal with his money, or his clients' money. He wants to know them, do business with them over the long-term.
It's not just about good answers. He examines their reputations; their history and behaviours; the positions they take, and the risks they carry. He considers whether he knows their family. What matters to them. Pays attention to the things most people don't know - like an expensive habit, or a gambling debt.
Every part of them factors into his appraisal.
Because a reputation is a masterpiece you create your entire life.
So above all else for him is one thing: skin in the game.
Someone who's not fast and loose with other people's cash, but who'll stick out a tough situation. Success won with sweat. Risks taken at their own cost. Wealth grown the hard way.
Hurt money.
.
.
.
image: Rose Namajunas by Vice