Nothingburger
Go with the fake.
They delivered an empty bag.
I'm jealous I didn't think of it.
The way that troublemaker @RobDenBleyker decided to take personalisation to its limits, by ordering a cheeseburger from McDonald's, only one without everything -
No mustard
No ketchup
No diced onions
No pickle
No American cheese
No salt
No meat
No bun
And then simply refused to answer any request to clarify. Ignored their messages. Ignored their calls. Just waited.
And eventually... a knock at the door.
They delivered an empty bag.
He had just, as he put it, "after tip, paid $15 for a lack of cheeseburger. capitalism is so wild".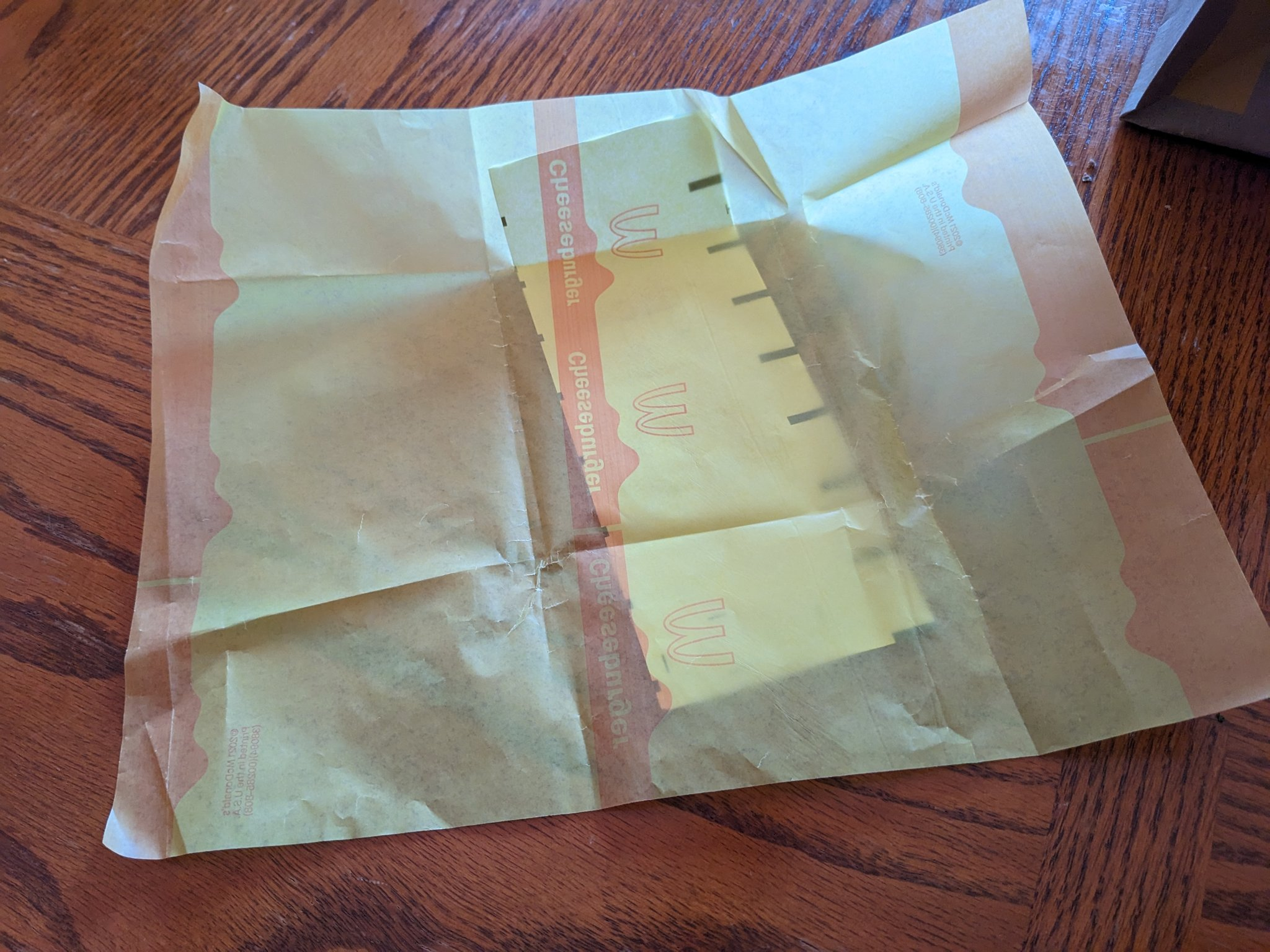 Oh fuck! I thought.
This is great. This is as close as you can get to ordering just the brand.
...
The Shit of Theseus
I have often wondered how far you can alter, stretch, strain and otherwise remove from a brand before it utterly loses its spark, becomes something else. Less a badge of honour, more a cheap sticker.
Because the unimaginative forces of Bad Capitalism, the so-called "bean counters", men in suits, etc. etc. are depicted as always trying to extract more bounty from greatness. And sometimes this is true.
Like, back in the day Mercedes would fabulously over-engineer their cars, embellishing them with bomb-proof quality and 25-year guarantees. We're talking about a team of engineers who'd have their cars extra-tuned by Porsche just to give them something to do. And then, one day, they decided to make better margins, and degraded their lush interiors to brittle plastic. I remember riding in a newer Merc as a teenager, wondering why this piece of shit was worth more than a Peugeot. Because how far can you trash a thing before it no longer lives up to the marque?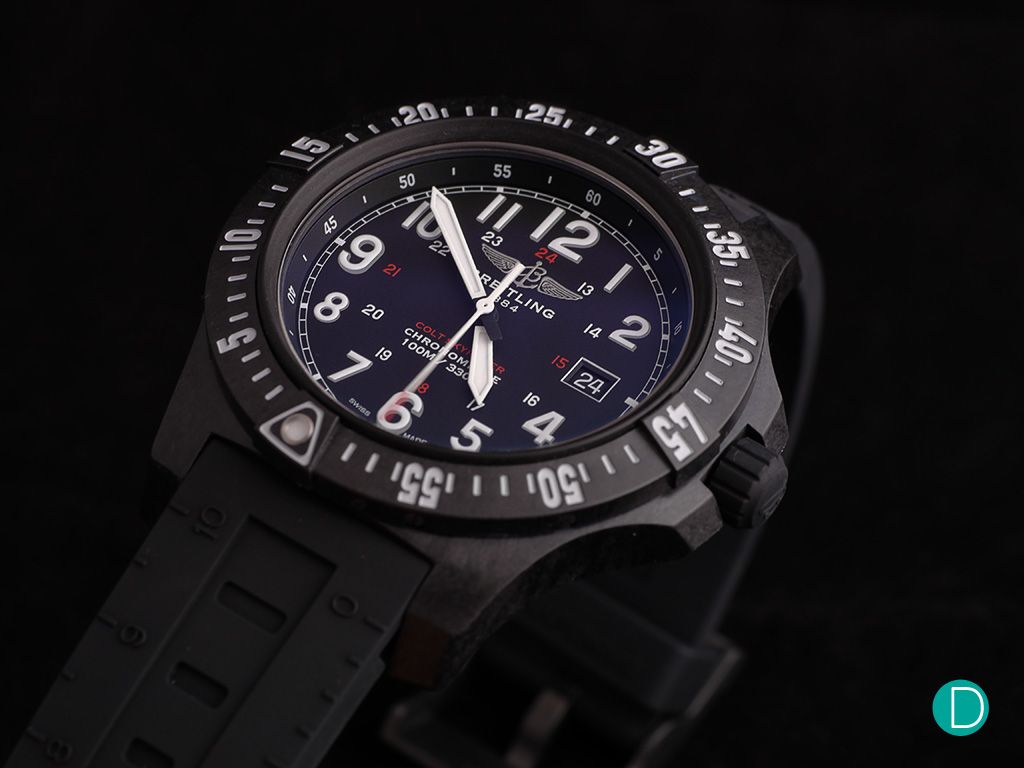 After all, this is my summer of Birkenstocks. Not the classics though, just the rubberised EVAs.
My friends, they are great. Comfy and easy to care for. But I still cringe at what my family would say, having grown up with Sri Lanka's finest Bata slippers, where just a few dollars gets you bombproof sandals. The Birkies? Photocopied Arizonas, inspired by their famous Birkenstock heritage. I mean - I like them, but really? These are just Crocs for people who read Monocle.
Luxury brands, generally priced more on hype than cost, are the worst for this. Breitling broke my brain when it launched the rubberised, quartz Colt Skyracer. "These drawbacks are assets" they said. No, my brothers in Christ... it is a plastic watch. Buy the real thing, or buy a Casio. Don't let them brand engineer you into being a moron.
Yeti are going plastic too; Aston Martin once rebadged a Toyota. And let us not forget Gold Coke... No caffeine, no sugar - a liquid so gloriously removed from its namesake, just the act of placing the Coke logo upon the bottle should be considered an act of corporate terrorism.
As a professional in the space, let me be clear: those behind these initiatives should be burned as heretics, or promoted to gods. I'm just not sure which.
...
Yuru-Chara

This is an age where even once-respected products, whole categories, are slipping into Japanese yuru-chara: character brands. You see, they go crazy for characters in Tokyo. You can spend a paycheck on Hello Kitty paraphernalia, your life savings on Miffy, Pokemon or Bear + Friends. The products are irrelevant, the character cues are everything.
Aston had the indignity to slap a DB5 grill on a hatcback and, with a tacky flash of turquoise, Nike expect us to worship their new luxury drop. This is Emperor's New Clothes shit.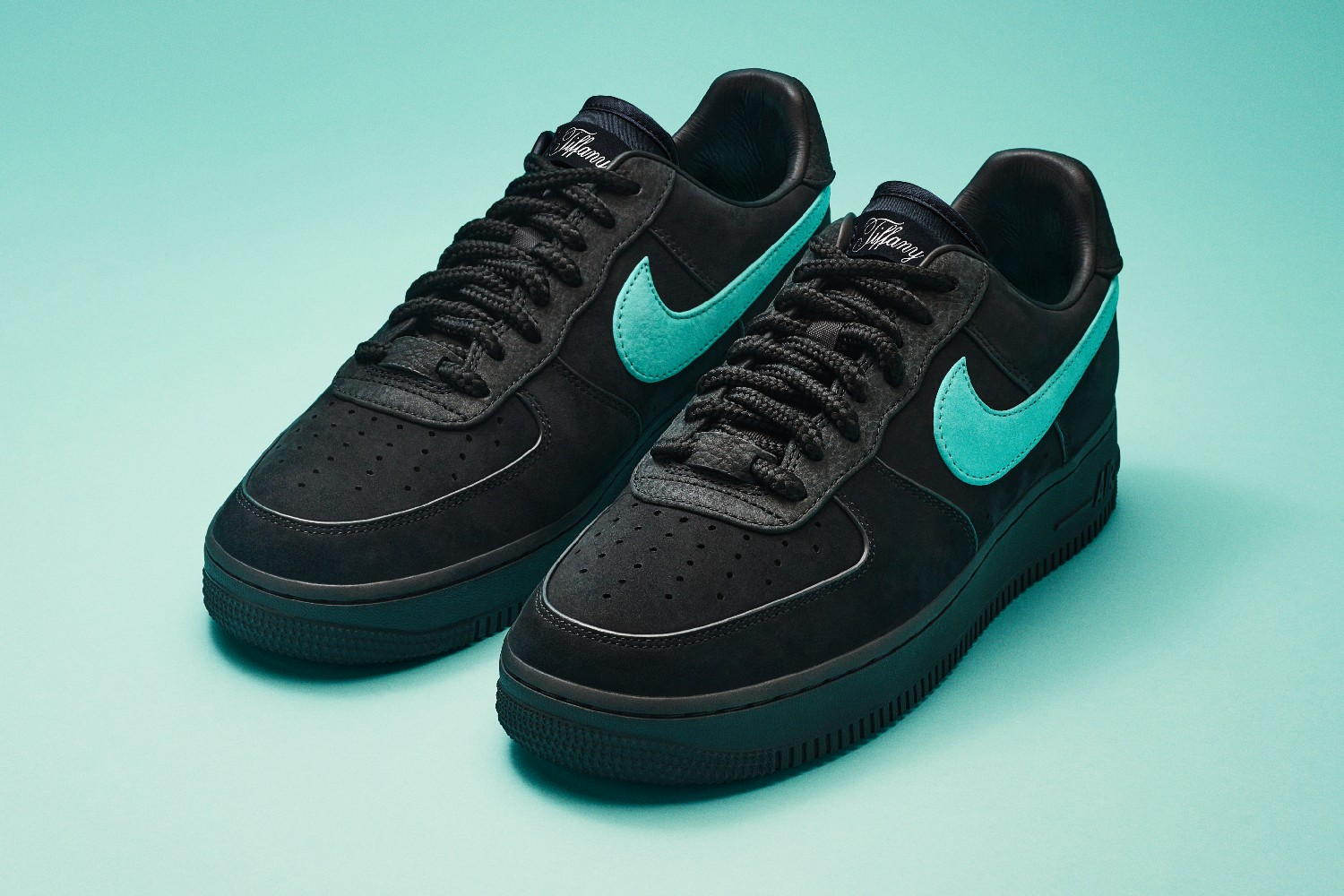 The great Rory Sutherland would chide me for my stance: we're makers, he'd say, it's just that we manufacture the bits you can't touch.
After all: no provocation, no personality, no point of view in the world - well, that's the difference between Apple's iconic Air Pods and Sony's indescribable WF1000XM4s. Between Nike's General Purpose Shoe and their lazy tick of a collaboration with Tiffany's.
On the other hand... if it's all personality, only surface, nothing grounded - then it's products in superposition: things they only pretend to be. Luxury brands that are cheap plastic. Milk that's not milk, meat that's not meat. I know, it's hard to keep up: it used to just be the news that's fake.
But with stagecraft and sleight of hand, it's easy to fall into branded bullshit.
You're buying something, and it might be real. But it might not.
For all you know, it's just an empty bag.
A nothingburger.
.
.
.