Sweatshops
Perfectionist vs. Prolific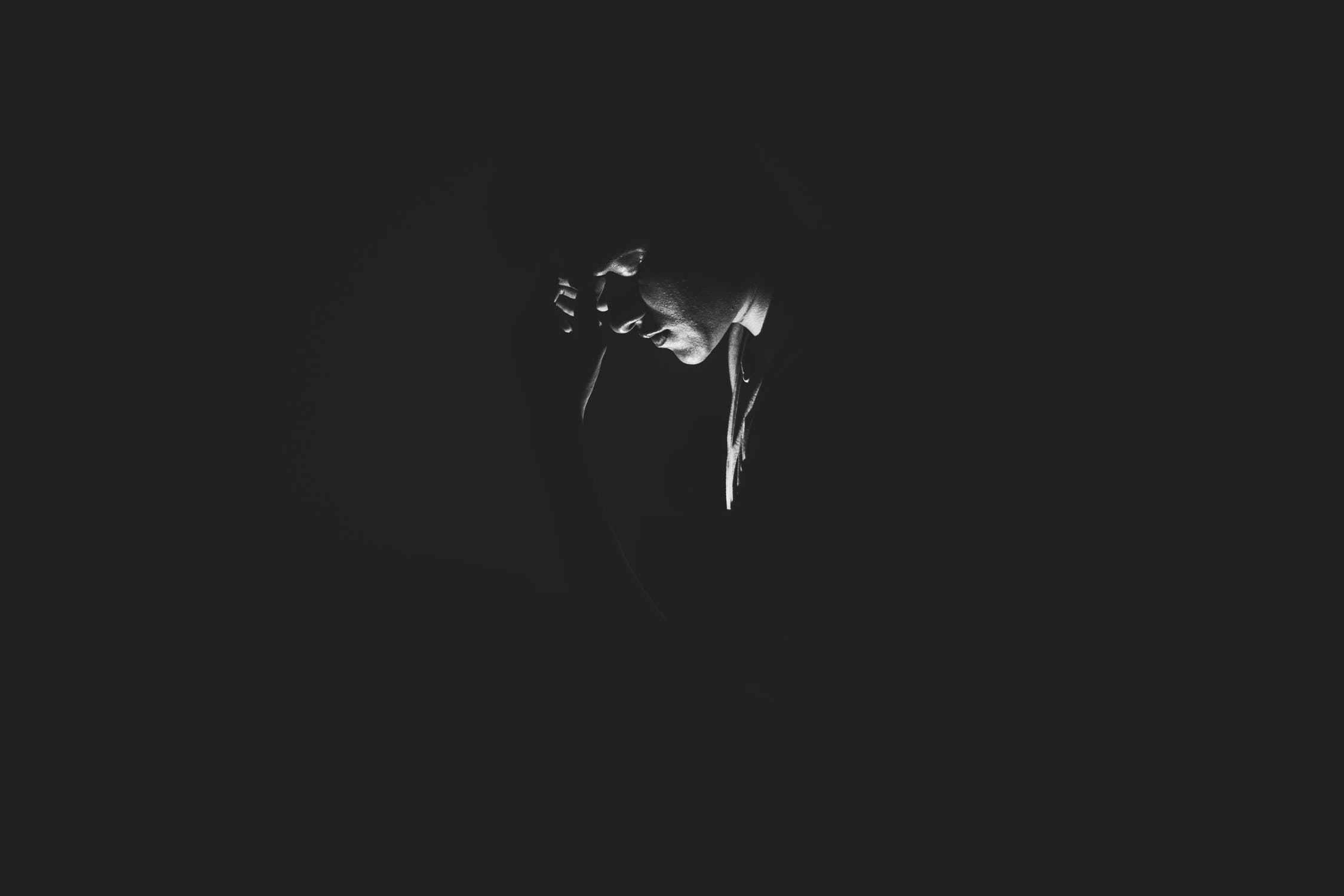 Some of my favourite creators ran sweatshops.

Because there's perfectionism and then there's production.
Josh Homme starting doing Desert Sessions back in the 90s, pulling in people like PJ Harvey and Monster Magnet, creating legendary stories of songs written in minutes and recorded in a single take.
Beck started a Record Club, bringing together musicians to record a cover of an entire classic album in just a day.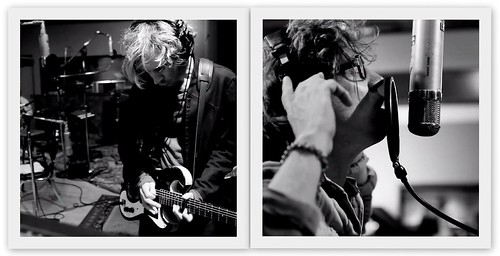 Kanye G.O.O.D. Fridays continuously cranked music - 15 collaborations over 15 weeks. His albums - well, pre-Donda at least - became short, tight masterpieces; seismic LPs spanning just 20 minutes.
There's even a few million-dollar companies started in less than 24 hours through hackathons.
...
Sweatshop collaborations bring together superior talent for a short time.
Isolation helps. Speed and intensity is everything. Distractions are death.
Talent is fine. But sometimes, when you want to make something, it helps to turn up the pressure.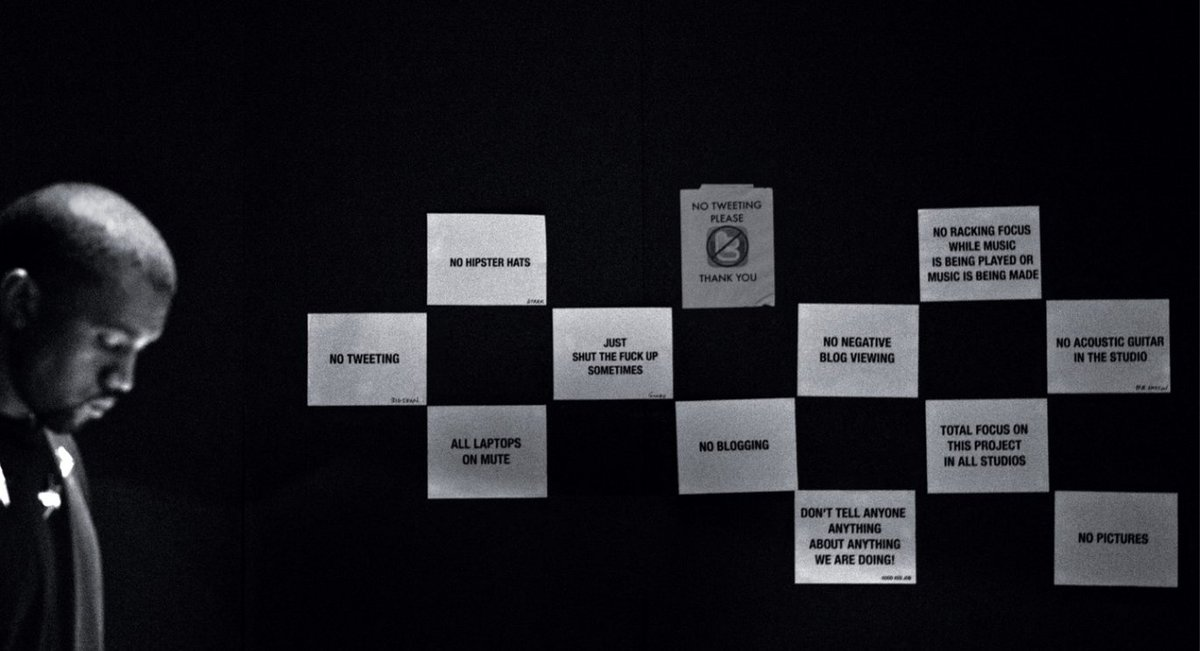 .
.
.