The Last Percent
Taste is all about detail.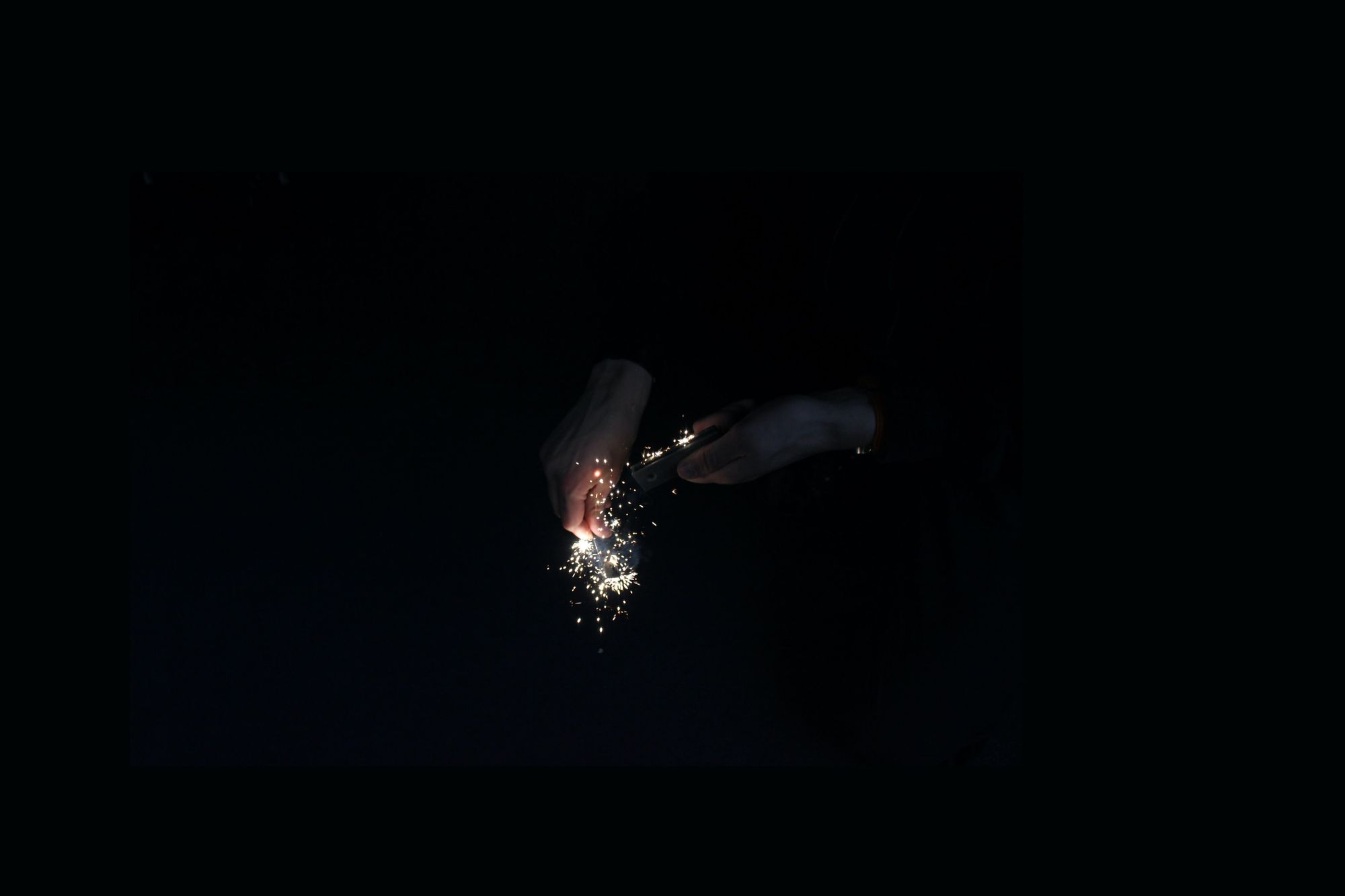 The magic's in the last percent.

I learned that from a creative director who really knew his shit.
It's in the tiny details. You don't need to be a snob to notice or appreciate them.
See the way Rajiv Surendra shows us round his New York apartment, tailored to his curiosities - like the way traditional lace floats in a breeze, or the slight warp of hand-blown glass.
It's watching Anthony Hopkins modulate his tone, syllable by syllable, in Westworld.
It's noticing how in Cadbury's famous Gorilla ad - featuring what is obviously a man in a suit - how a single gesture at 0:44 switches up the suspension of disbelief.
It's listening to the drums in Fiona Apple's Sleep To Dream with the obsessiveness of Kanye trying to recreate them.
It's hearing Kevin Parker get into percussive detail. Or the pure, ghostly joy of Bowie slipping into a backing vocal.
It's the enduring myth of the Japanese hard shake. Or Gillian Flynn mastering tiny inflections when she took Gone Girl to the screen.
Taste is about Noticing more than anything else.
The foundation on which everything else is built.
Noticing the small details that delight, that speak to soul, craft and mastery.
It took me years to understand that this is how craft is delivered; through thoughtfulness and care, rather than perfection.
That the magic's in the last percent.
.
.
.