The Third Steve
The chillness of a man who missed out on billions.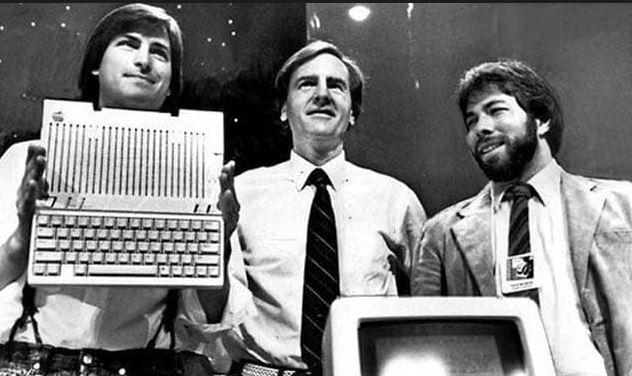 Everyone knows who started Apple.
The two Steves, right? Jobs and Woz.
Actually, there were three of them.
The other guy was Ronald Wayne. I like to think of him as the third Steve.
Ronald was 'the grown up' in the group: a 40 year old trying to rein in two tearaways, and the only one who really had much to his name - a house, kids and a bunch of experience.
As the ops guy and general grown up, he of course drew up the paperwork. And among other things, he penned the simply excellent illustration that was Apple's first logo.
But twelve days in, he sold his shares for just $800.
Today, those shares would be worth billions. He'd be easily one of the world's richest people.
Regrets? I've had a few. But not Ronald.
Ronald think he made the right choice with the information he had. Too much risk. Too much stress. And that wasn't a journey he wanted to be on.
'I probably would have wound up the richest man in the cemetery,' he told CNBC.
Right thing, wrong fit.
Third Steve.